PREMIUM ROOMS
Estero de Binondo
PREMIUM ROOM FOR 2
The room features a Queen-size bed with access to the small private balcony with beach or river view.
PREMIUM ROOM FOR 4
The room bestows more room to breathe and allows you to immerse in the beauty of the heritage area. Features 2 Queen-size beds, with balcony, offering choices for extravagant views of Plaza Atienza, Plaza Marcelino, and river.
PREMIUM ROOM FOR 6
The room has expansive space perfect for a family getaway. Features 3 Queen-size beds, well-appointed amenities, a view of The Plaza and gazebo complete your historical indulgence.
WIFI
Stay connected with complimentary in-room wi-fi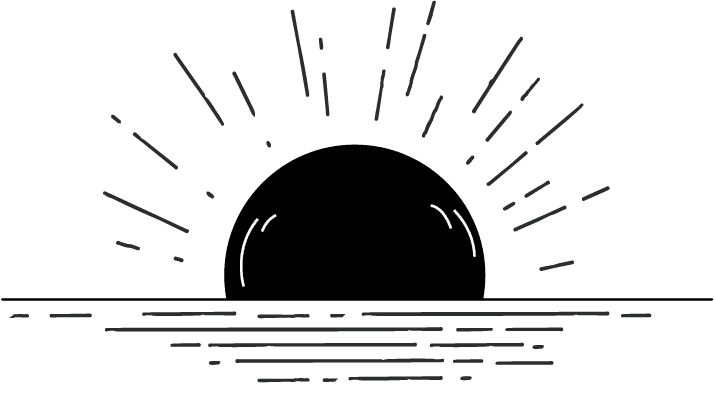 BEACH
Direct access to the beach offers a relaxing getaway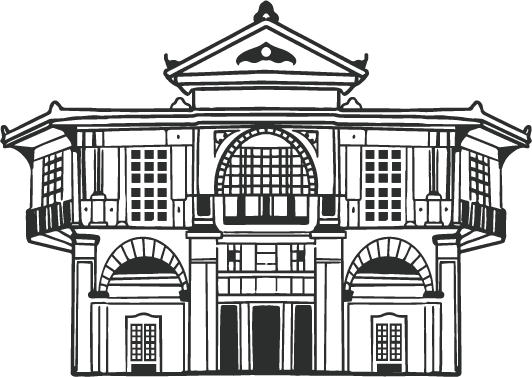 WALKING TOUR
Explore the rich history and heritage of the Casas with our guided tours for a unique travel experience