Heritage Day Tour at Las Casas
What sets our spaces apart is the very strong heritage component which our guests can experience through a variety of activities within the resort.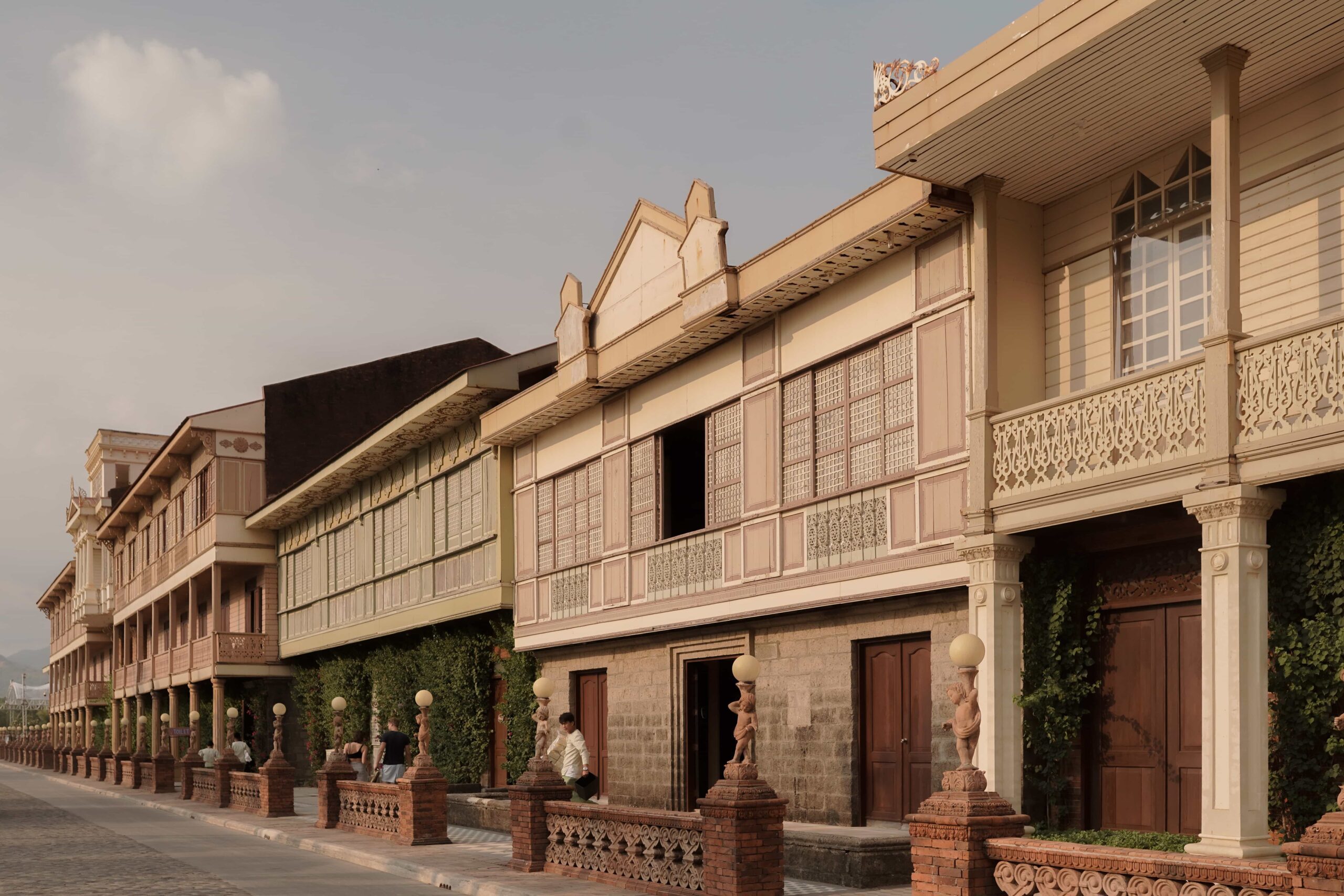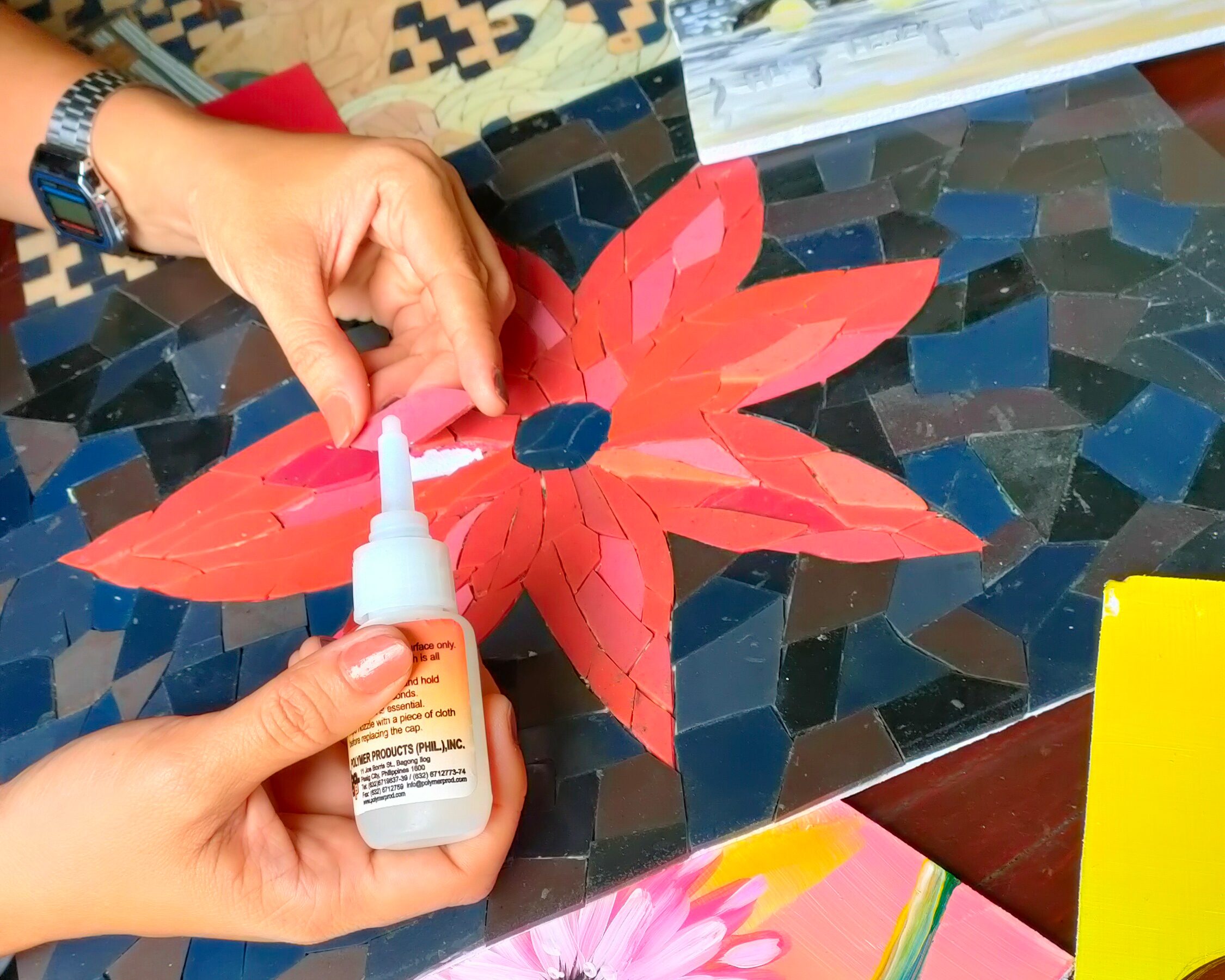 Work with a local artisan, whip up an authentic local dish or create a personal souvenir of your trip. Our immersive workshops provide a memorable and unique guest experience.
From water sports, pocket games, tours, workshop tours and more. Click the link below to download our extensive list of activities for you to choose from at the resort.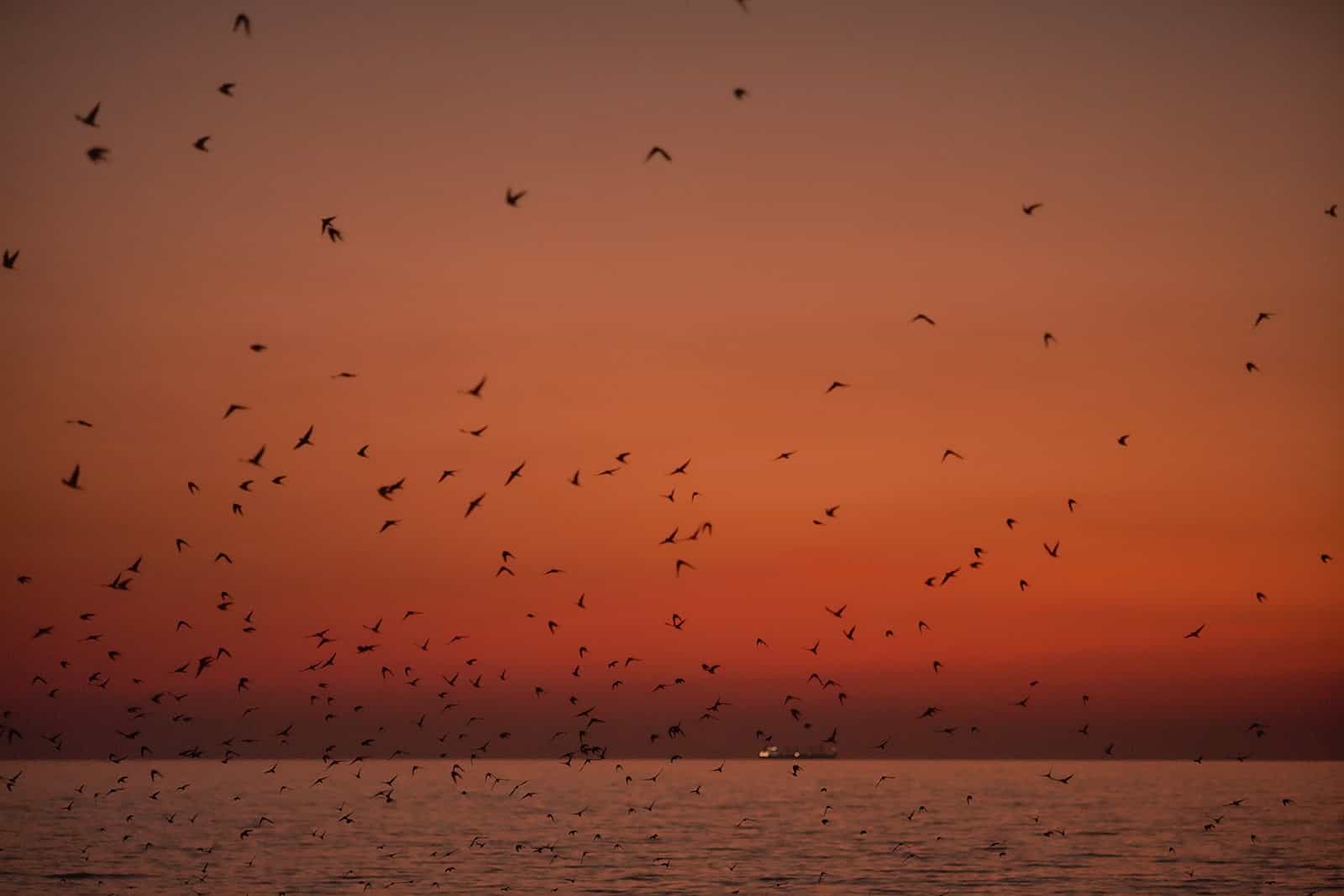 Now more than ever, we make our physical and mental health a priority. Las Casas has introduced a series of classes and events for our guests to be able to ground themselves in the present and leave with a sense of vitality.
A curated selection of local goods, our souvenir shop is set to launch this 2021. Stay tuned.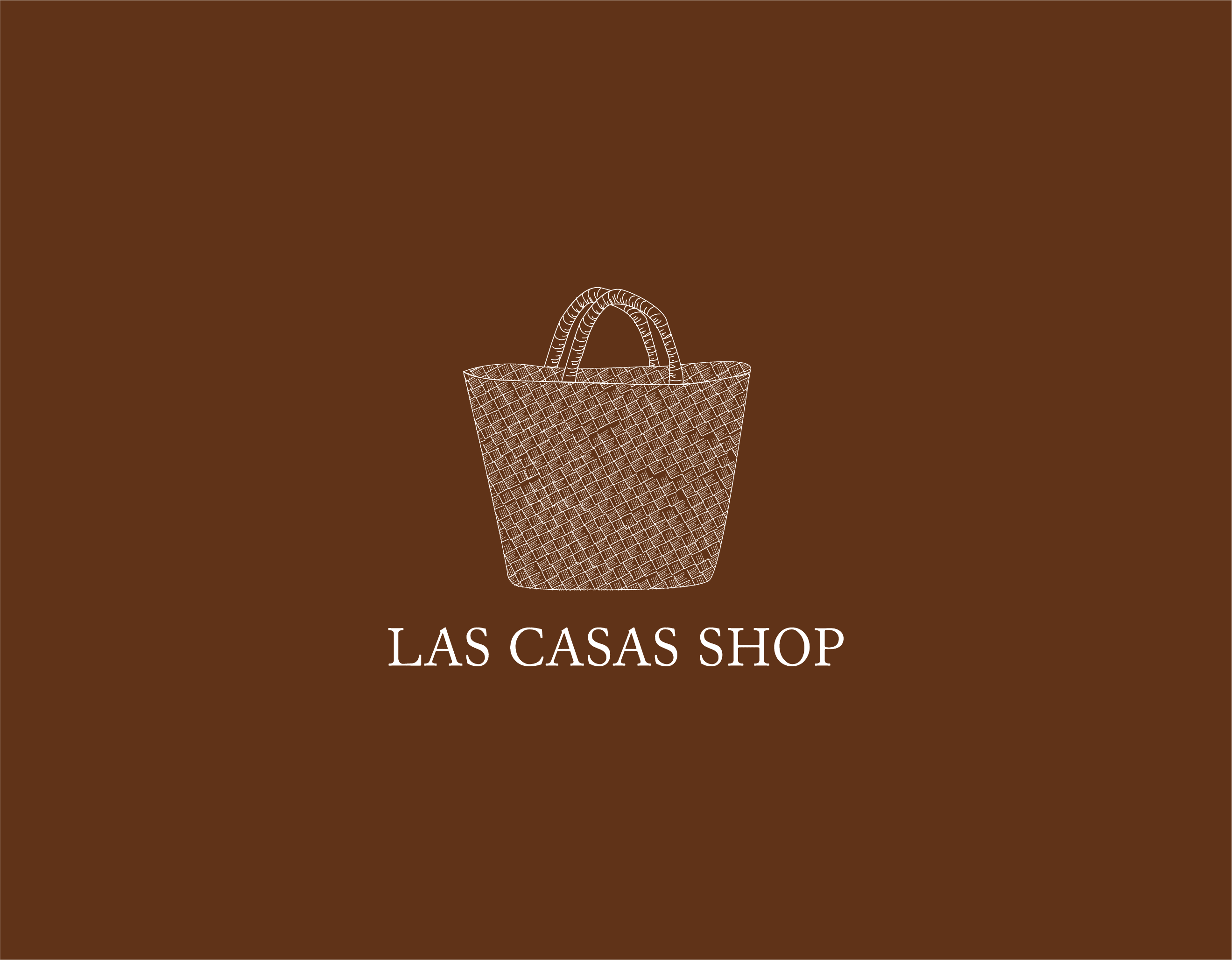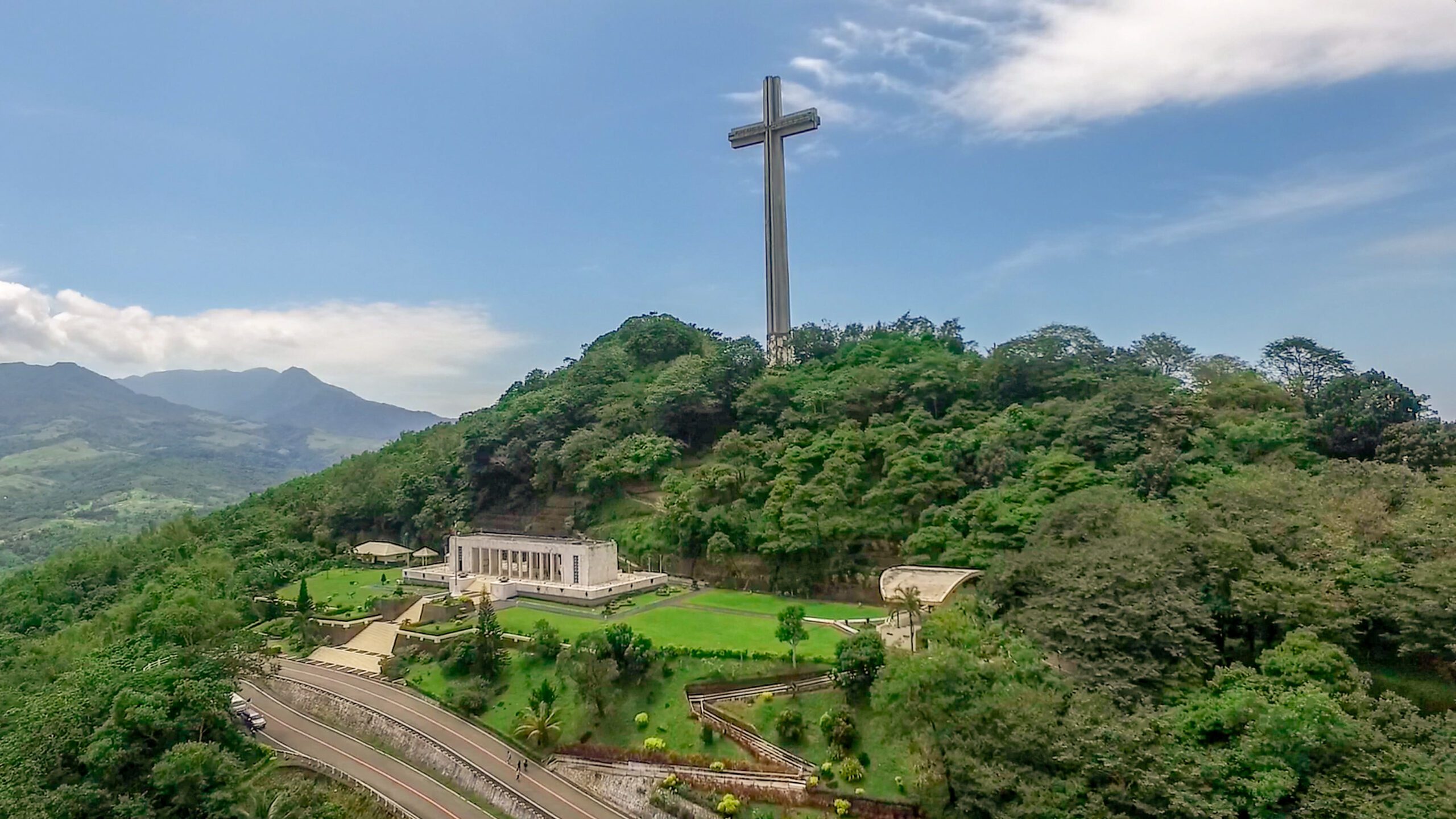 Bataan, being a region rich with history, has several landmarks which we encourage guests to visit during their stay. Simply contact our concierge to book a tour and learn more about the different landmarks available to visit.