Signature Wedding Packages
Las Casas has become a dream destination for weddings as it offers a variety of locations. From lush gardens, grand ballrooms, and intricate houses, your wedding will certainly be unique from the rest. Click below to download our E-brochure for Weddings.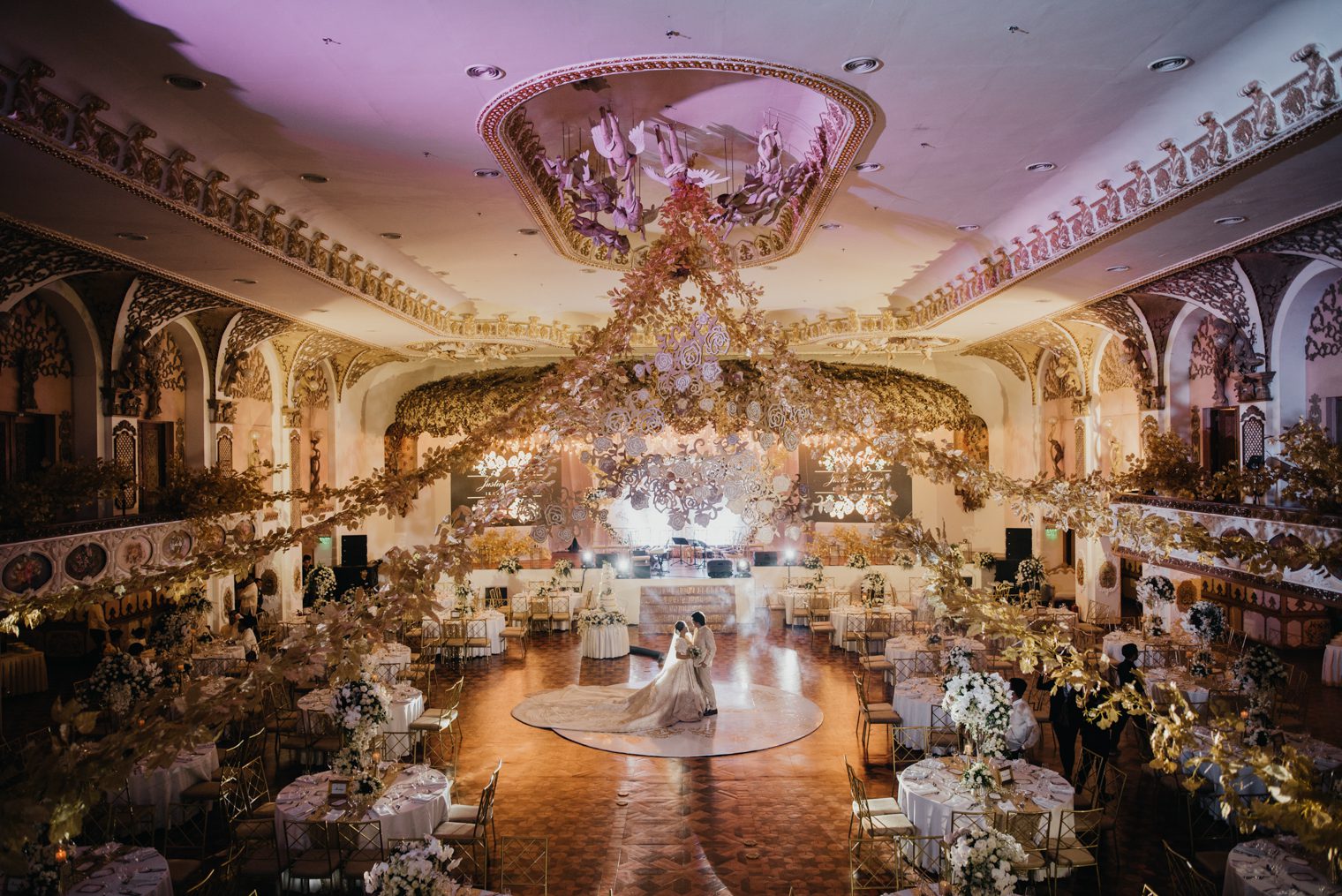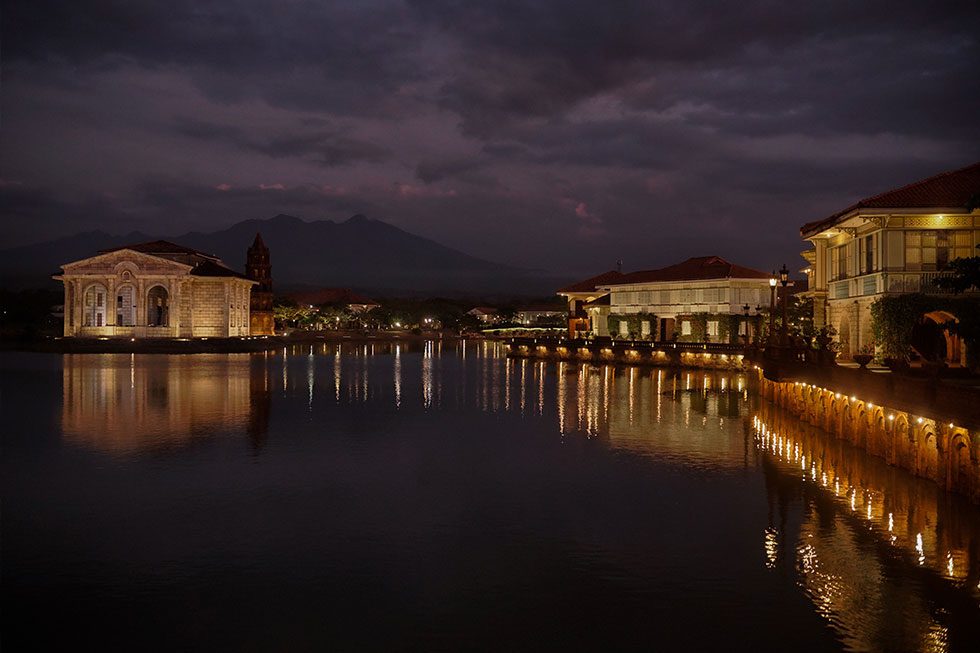 Las Casas has served as a venue for several important corporate events. Select from a variety of different spaces and facilities within the resort to best serve your company's intended activities, whether it's for a fun team building event or an important conference.
Birthdays, anniversaries, graduations, and more. These celebrations are made special alongside people who are dearest to you. Allow us to help you plan your next celebration by helping you create an itinerary for your next vacation.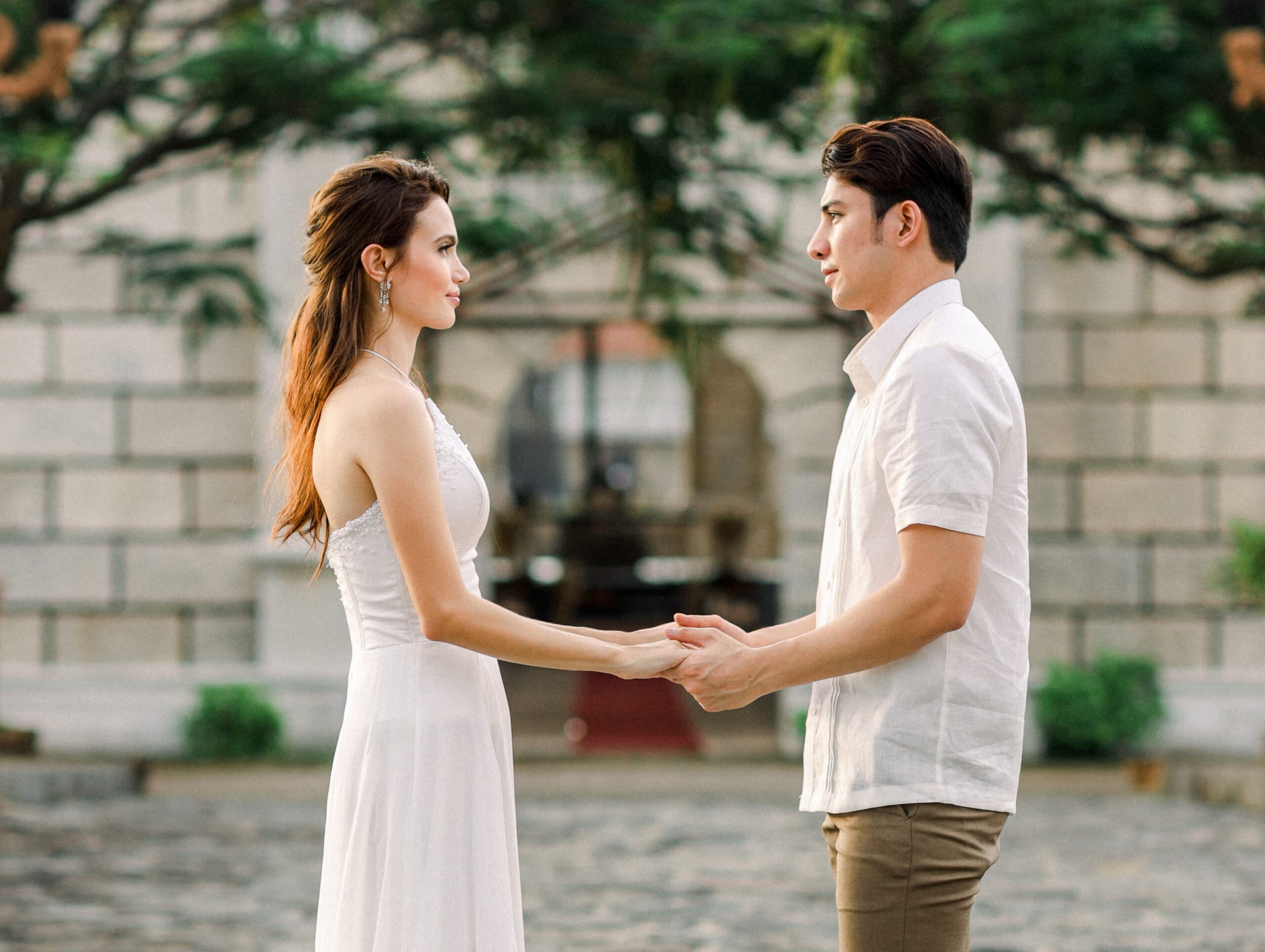 Produce beautiful photography and videography with the perfect setting the resort offers. We have packages for prenup and commercial photoshoots to choose from. Just send us a message to inquire.