LAS CASAS HOTEL ROOMS
With 217 hotel rooms, you have the finest choices of well-equipped comforts and timeless elegance in Las Casas Bataan Resort. Striking a balance between the classic beauty of the old-world charm and the innovations of the modern times.
ROOMS
DELUXE ROOM
Ideal for couples looking for comfort with great value. Features King or Queen-size beds, deep-soaking bathtub and a walk-in shower. Choose from a room with views of the river, beachfront, accessoria or the plaza.
LARGE SUPERIOR DELUXE ROOM
Situated along Estero de Binondo offering choices for magnificent views of the plaza and the beachfront. Best for holiday with a group of friends.
LOFT-TYPE STUDIO ROOM
Located at Paseo de Escolta, the loft-type studio room bestows more room to breathe and allows you to immerse in the beauty of the plaza.
EXECUTIVE SUITE
Located at the Paseo de Escolta, the suite has expansive space perfect for a family getaway. Well-appointed amenities, a view of The Plaza and gazebo complete your historical indulgence.
FAMILY SUITE
Nestled in Estero de Binondo, the suite is designed for a family vacation, well-furnished and surrounds you with a view of Plaza Marcelino and beachfront.
WIFI
Stay connected with complimentary in-room wi-fi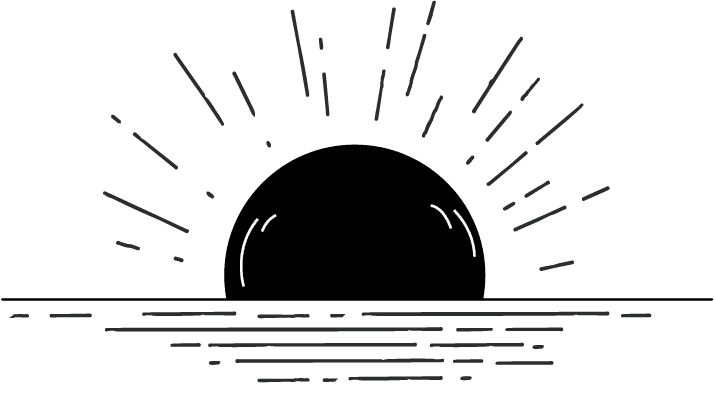 BEACH
Direct access to the beach offers a relaxing getaway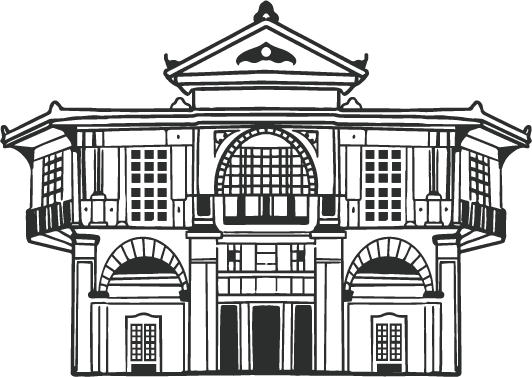 WALKING TOUR
Explore the rich history and heritage of the Casas with our guided tours for a unique travel experience